Diese Veranstaltung hat bereits stattgefunden.
Open Robotic Workshop RoDEO 2021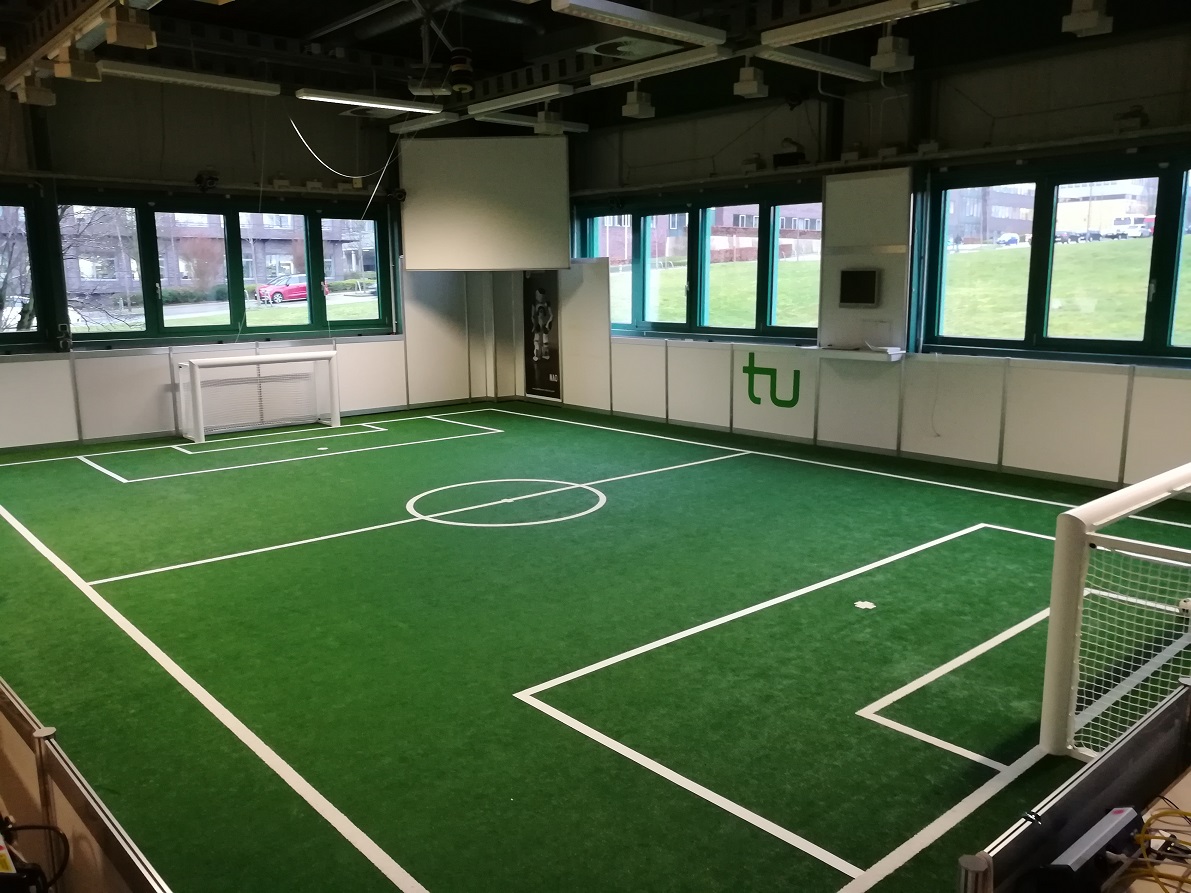 On behalf of Team Nao Devils Dortmund, i would like to invite your team to an open robotic workshop (RoDEO 2021) that will take place on March 19th to March 21st. This year's event will be a mixture of a virtual gathering and field tests with real robots!
Program:
In light of the upcoming RoboCup, this years's workshop will focus on preperation and discussions about the current challenges facing all teams. To achieve this, we will have prepared for you:
– A full sized official SPL field with natural lighting or indoor lighting, as desired.
– A live stream of the field for the entire event.
– VPN access to robots for each team.
– A robot pool of V6 robots to test your remote setup/challenge implementations. We will provide our robots and technical support for this, but any help with robots from other teams is more than welcome.
As a bonus, we hope to get full remote games running on our field. If you are interested in this or want to use your own robots remotely, please help us stock up our robot pool by sending them to our lab. Our address and some lab impressions can be found on our webpage at https://naodevils.de/rodeo.